Enterprises, small or large, domestic or multinational, are facing increasingly complex employment and corporate governance challenges. Our firm offers legal services to meet the needs of enterprises, workers, and corporate directors and officers.
Business and labor law in Japan
Japanese labor law imposes more restrictions on employers compared to countries in other parts of Asia. To do business in Japan, you must have an accurate understanding of Japanese labor law.
For example, companies in Japan need to follow due process to carry out legally valid dismissals. Depending on the dismissal method, legally invalid dismissals can cause a company to suffer significant losses. In addition, a company is legally obliged to respond to a trade union application for collective bargaining, regardless of the number of unionmembers.
In Japan, the cost of complying with labor regulations must be considered as an investment in the future success of the company.
The labor market in Japan has continued to be in jobseekers' favor in recent years due to the declining birthrate and the economic environment. The expression "black company" refers to a business that does not comply with labor laws; it is difficult for a company that has been exposed as a black company to repair its damaged reputation.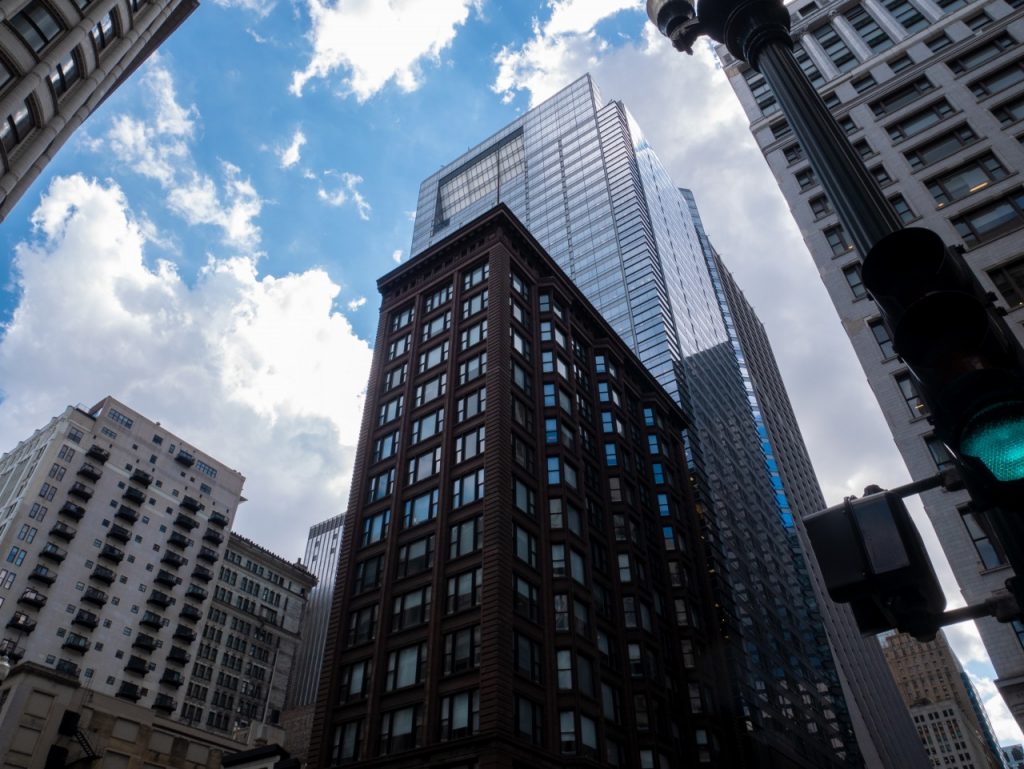 It is essential to secure excellent human resources for the growth of a company, and to do so, it is necessary to create and maintain a legally compliant and appropriate working environment.
Our firm has a strong reputation for expertise in constructing organizational structures and systems including personnel systems and restructuring processes and methods, and for representing companies during negotiations and litigation in the case of disputes.
We provide comprehensive and reliable support to companies to strengthen their management structures and enhance their work environment.
・Review of regulations and preparation of contracts required by Japanese labor law
・Development of compensation packages and personnel systems such as disciplinary procedures
・Preparation of restructuring plans
・Advice on managing relations with labor unions
・Response to (harassment) complaints from employees
Protection of workers' rights
Japanese labor laws offer strict protection of the rights of workers. One well-known example is the legal restrictions on dismissals in Japan.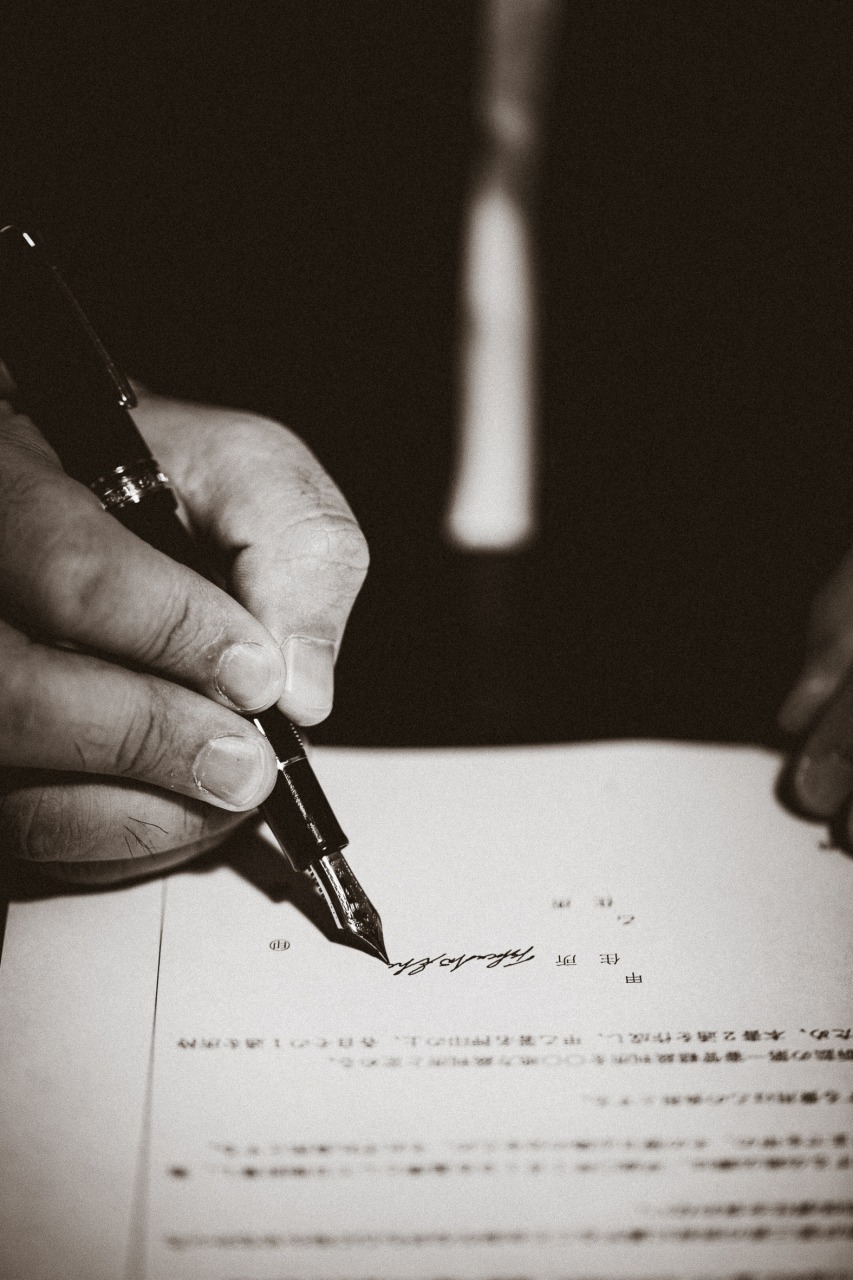 In principle, Japanese labor laws are applicable to all workers working in Japan, regardless of the agreement between the company and the workers. However, in reality, foreign workers are at a disadvantage and are vulnerable to mistreatment because they do not understand the Japanese language. In some cases, unqualified
"advisors" charge high fees to provide inappropriate advice to foreign workers, who may find themselves in need of second opinion.
Our firm and partner attorneys have been specializing in foreign labor cases for more than a decade. Our clients include professionals and specialists (e.g., traders, analysts, designers, sales bankers, and fund managers) working in companies such as financial institutions, securities companies, and IT companies.
We are experts in complex legal matters, and we excel at providing accurate and prompt legal support to a wide range of workers to protect their rights.
・Response to dismissal
・Response to "retirement at the suggestion of the company"
・Response to wage reduction
・Review of employment contracts
・Response to non-compete clauses when changing jobs
・Consultation for workers suffering harassment
Corporate directors and officers
Protection of officers' rights as "individuals"
Many foreign nationals working in Japan work as representatives or directors of Japanese corporations.
Directors are, from the standpoint of organization-worker relations, members of management, and at the same time, individuals with rights within the organization.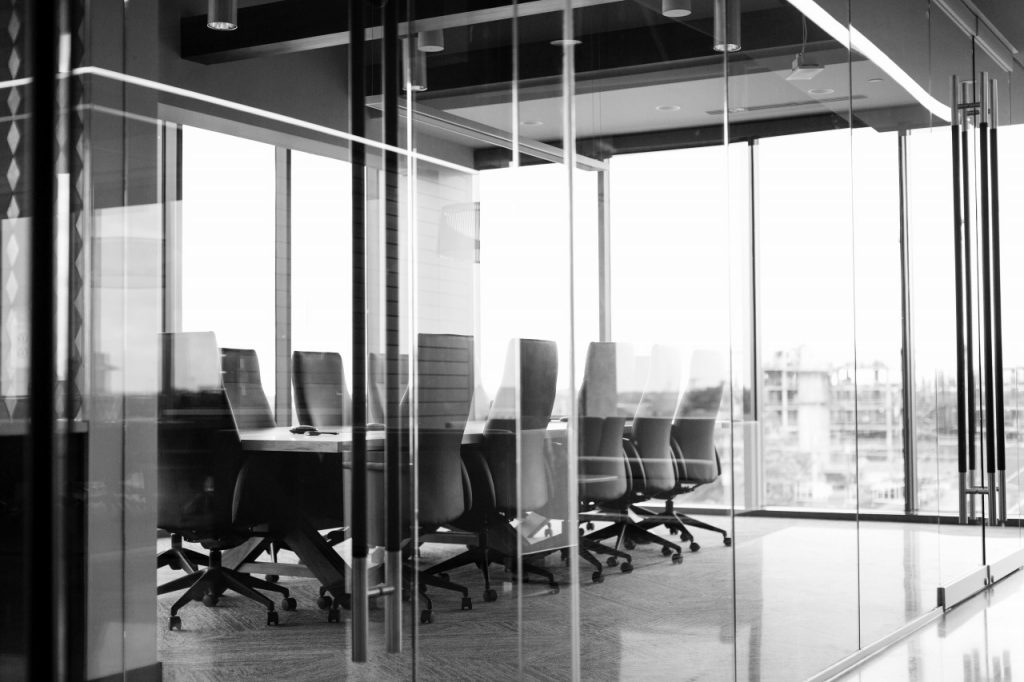 The directors of a corporation established under Japanese law are protected by Japanese corporate law and judicial doctrine. In some cases, their status as a director and as a worker may coexist, in which case, they are also protected by labor law as a worker.
As an individual, a director may encounter various problems in relation to the company. Some examples are conclusion of contract with unfair terms during appointment and unilateral reduction of the director's remuneration resulting in non-payment of the director's remuneration after dismissal. When such problems occur, the company's legal counsel will not be available for consultation.
Directors, as individuals, need accurate knowledge of a variety of Japanese laws and the support of professionals to protect their rights. Leveraging our experience, we provide the necessary legal services to protect the rights of directors, including their individual rights and their rights as workers.
・Contract review with the company during the director's appointment
・Protection from dismissal
・Claims for damages caused by dismissal
・Response to reduction of director's remuneration