Online Legal Consultation Services
Online Legal Consultation Services
We provide online legal consultations through a variety of web conferencing services including ZOOM or Google Hangout. As consultations are conducted online, you can receive a personal and direct advice from attorneys, regardless of your location.
Our team with expertise in diverse fields
We have a track record of handling more than 600 civil and administrative cases for individuals and organizations within Japan and overseas, and more than 100 criminal cases annually. We also provide legal advisory services to more than 300 organizations, including startups, listed companies, small and medium-sized enterprises, and various other organizations. Our team with expertise in these fields will be the ones providing you legal advice online.
We accept payment with credit cards in addition to a bank transfer so you can complete your consultation fees payment with a credit card.
・Acceptable credit cards: VISA, Master Card, American Express, JCB
Online Legal Consultation Fee
Initial consultation: JPY 5,000 per 30 minutes (plus consumption tax)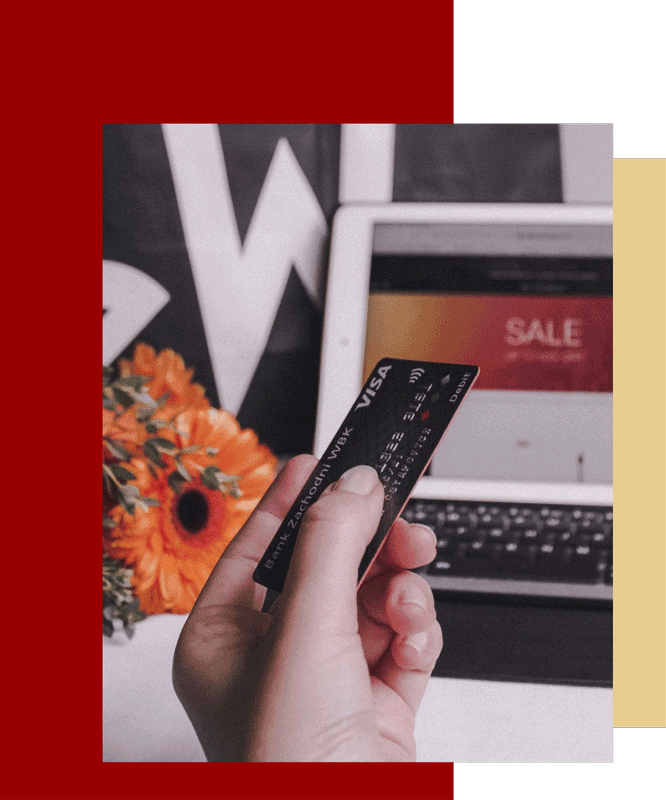 Please fill out the form below to book your online video conference. We will make every effort to contact you within 1 business day, but our response may be delayed. Please make your online legal consultation fees payment after completing the online legal consultation.